Para el profesional: servicios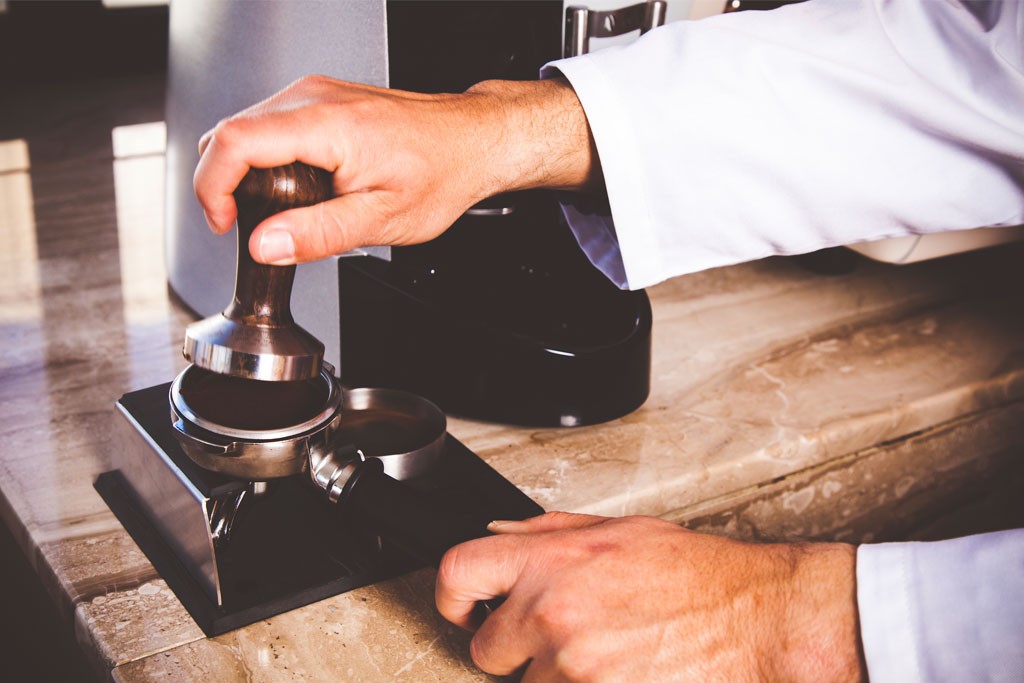 Professional service
Closeness and direct contact are our identity sign. Our customers are visited weekly by our support team, professional experts that besides offering those products most suitable for their establishments, will give immediate solution for an extraction of coffee always perfect. These preventive actions include, among others: regulation of dose and grinding point, regasketing, review of pressures and temperatures, as well as advice and training for the new staff.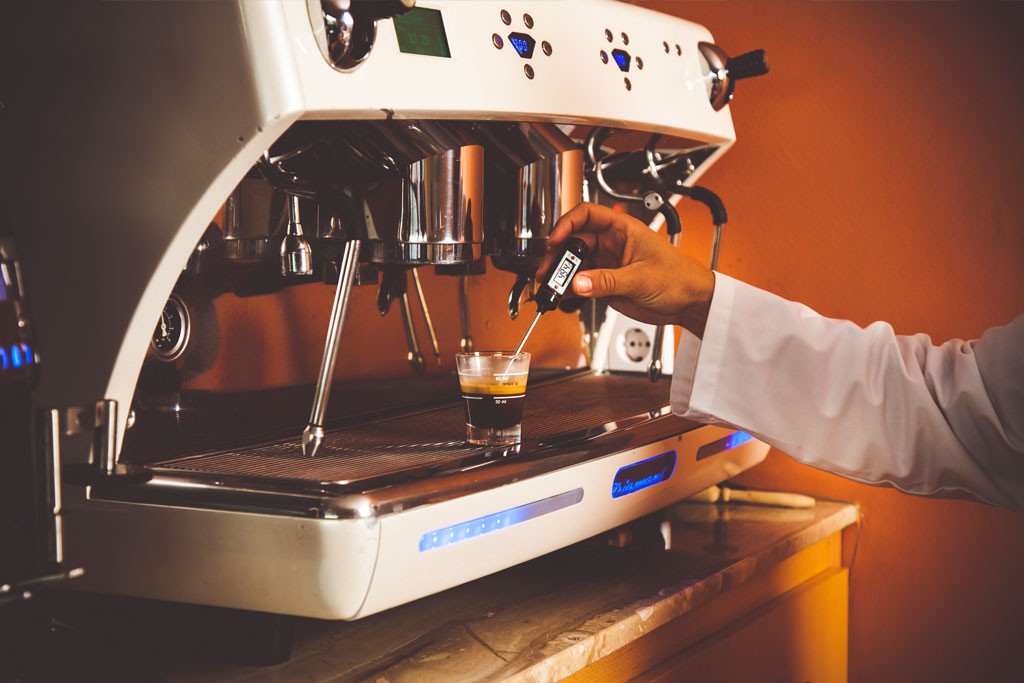 Machinery supply
We provide our customers the latest technology available in the field of machinery for coffee service:
Automatic coffee machines, with 2, 3 and up to 4 groups. With an aesthetic appropriate to the decoration of each site.
Professional coffee machines for our exclusive capsules, with lower energy consumption and ease of handling.
A range of coffee grinders with features like: silent, automatic stop, with account cafes, and even instant grinding.
Filters for water treatment maintenance, the prestigious German brand Brita.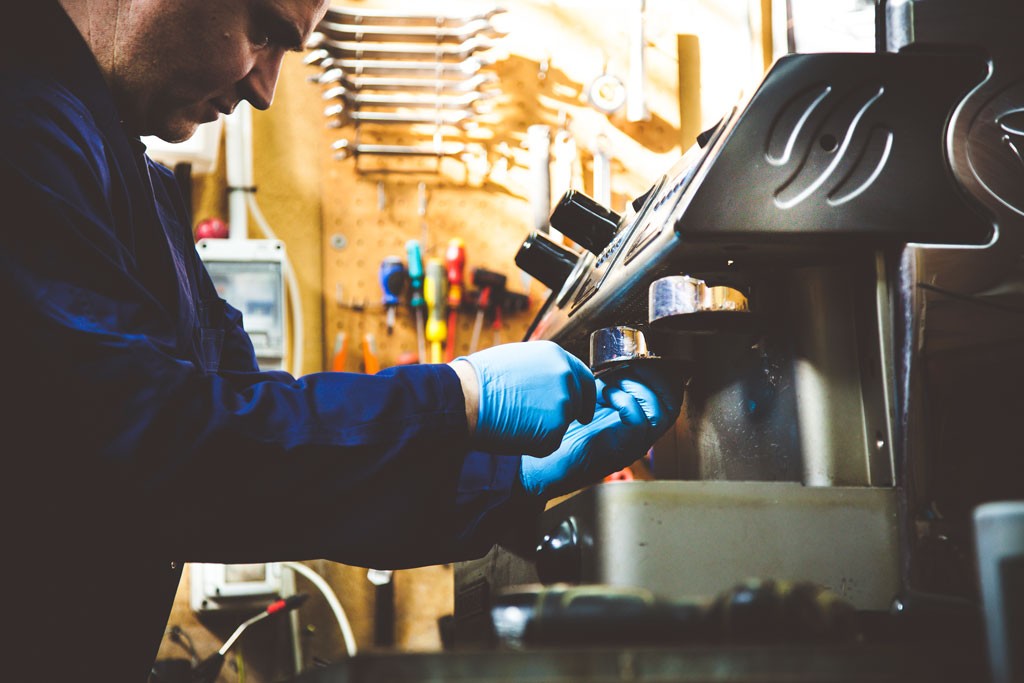 Technical service
We have a team of qualified technicians, our own workshop fully equipped and a fleet of vehicles-workshop available for our customers, to give them a quick solution to the different failures that may arise. This service is both for repairing the damaged machinery and even the immediate replacement of it.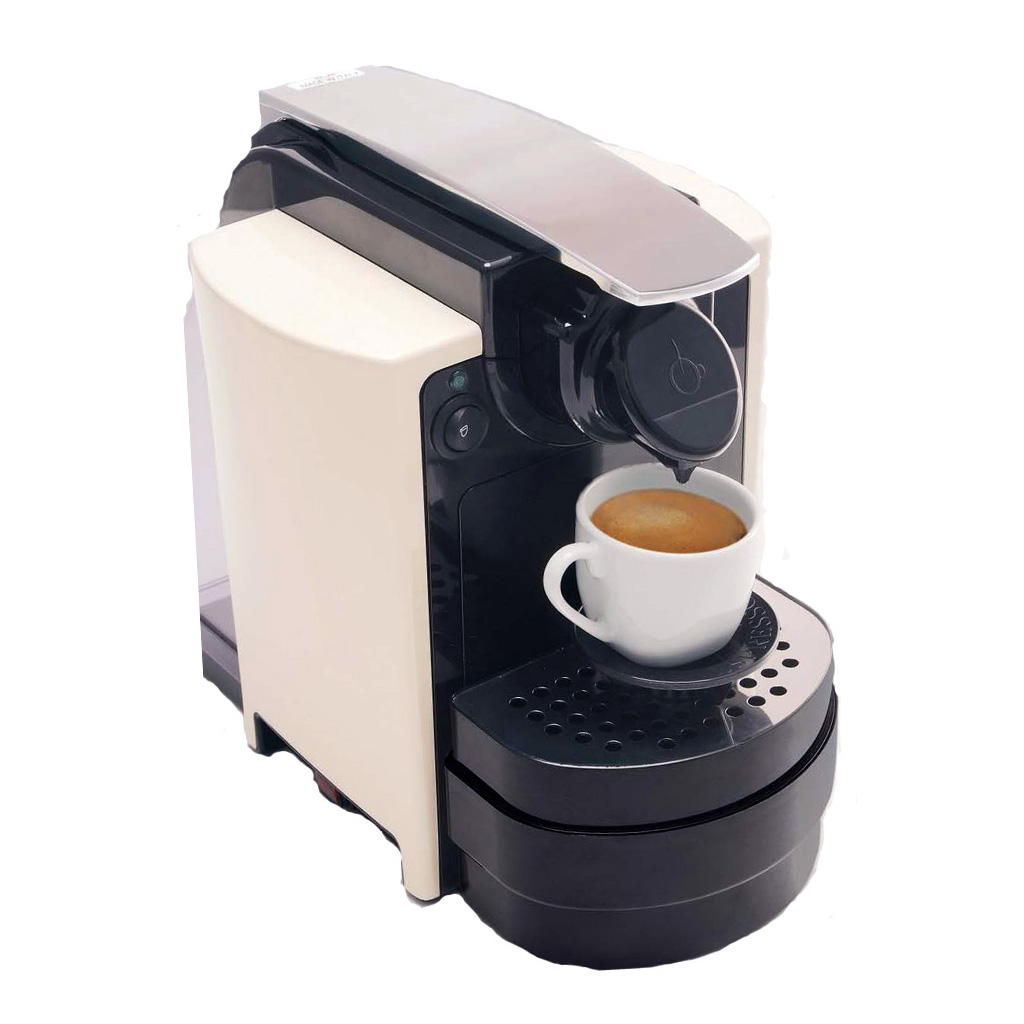 Support for events
Our customers can count on us to help in the different events that may come to them (fairs, gastronomic events, catering …) This includes both the service in the venue as the transfer of appropriate machinery for these events and the contribution of decorative or merchandising items they may need .